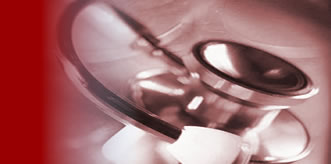 Welcome to our website!  Please take some time to browse our site to learn how Advanced Chiropractic can help you today. 

Advanced Chiropractic is committed to getting you well by providing the highest quality chiropractic treatments and acupressure treatment services to the people of Redlands and neighboring southern California regions.  We are committed to relieving your pain using advanced principles of chiropractic therapy.  If you are used to "rack em' and crack em'" chiropractic treatments, please allow us to reinvent your definition of chiropractics. 
We at Advanced Chiropractic believe health is a function of ALL systems in your body working correctly; and more importantly, working well with each other.  As your body is a finely tuned machine with various parts doing very specific functions, any appreciable deviance from this functioning will cause problems throughout the whole system.  We acknowledge this fact and will work with you to improve living/work environments.  We will also work with other health care professionals in other fields to provide you with the most complete care.

With many years of chiropractic and acupressure treatment education and training under our belt, we have treated thousands of patients with the following conditions: neck/back pain, headaches, thoracic outlet, fibromyalgia, hip pain, sciatica, and arthritis pain.  In addition, we specialize in extremity pain, including: shoulders, wrists, knees, and ankles. Patients seeking treatment with us are assured of receiving only the finest quality care, because we have a genuine concern for your well-being.  Many people see astonishing results even after their first treatment.  Our whole goal is to get you out of pain as quickly as humanly possible.

So please take the first step to a healthier and happier life and contact our Redlands chiropractic specialists today!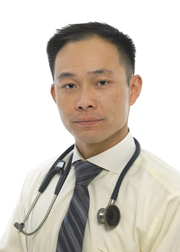 Copyright 2010 Advanced Injury Prevention Chiropractic: Redlands Chiropractic.  All Rights Reserved.

How Our Redlands Chiropractic Specialists Can Help You